ABOUT US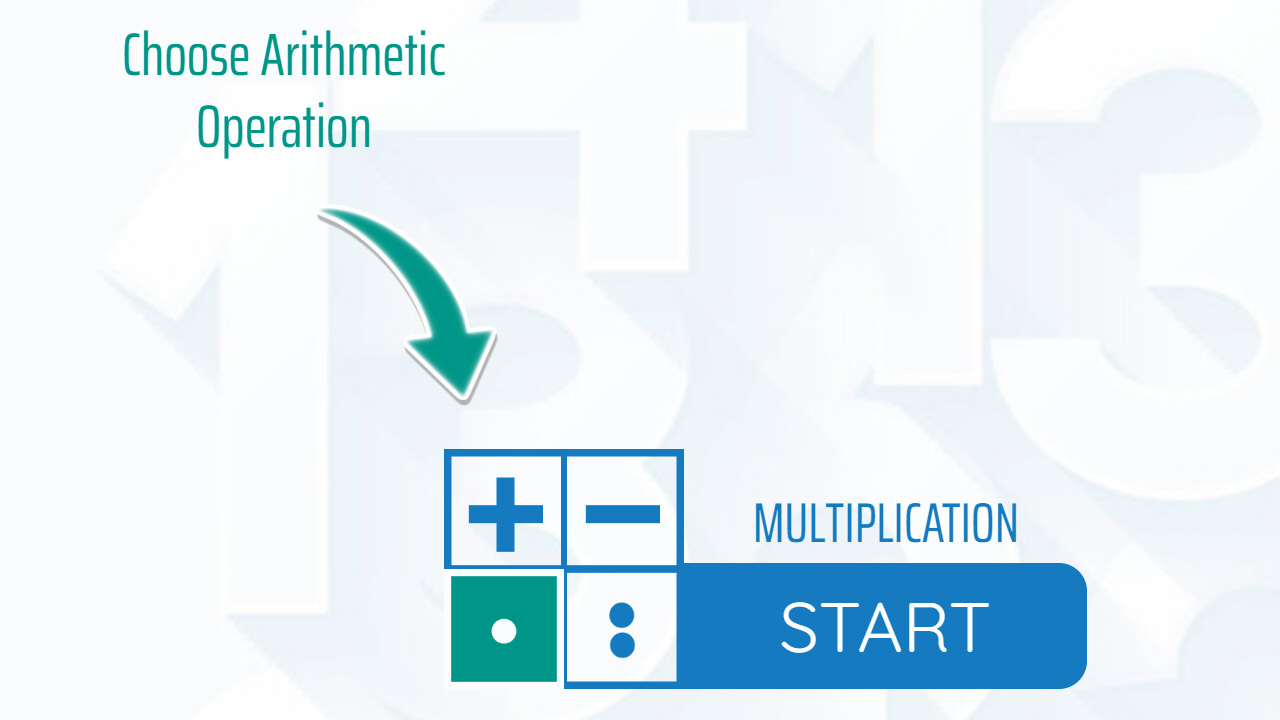 Father and son, together in action - the two who present Clever Adder for you.
It's not rare to see kids that don't listen their parents. Clever Adder application was made in similar background, as not everything worked as it was planned.
Father, Adam, proposed his ideas several years ago, but son, Miroslav, constantly had "more important" things to do.
At last, some things coincided and now you can see and try how a dozen generations of teacher Adam's students made their first math steps.
Please, show Clever Adder to your kids, we are sure it is going to intrigue them. We hope they'll like it start to use it.
THE TEAM
Clever Adder was made by:
ADAM ALKOVIĆ
Teacher in Croatian town Slavonski Brod. Retired from 2012.
MIROSLAV ALKOVIĆ
Master of Computer Engineering, programmer. Founder of Info izlog d.o.o. company.
COMPANY
Info izlog d.o.o.
Vinogradska 1
35209 Bukovlje
Repulic of Croatia
European Union
Read more:
Choose Arithmetic Operation
PLEASE WAIT A SECOND...